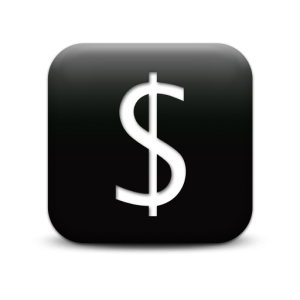 Hungary has shelved ideas to impose taxation on Internet Traffic following protests throughout Hungarian Capital Budapest last week.
Prime Minister Viktor Orban said on Friday that "This tax in it's current form cannot be introduced" after mass protests started last weekend which saw protestors throwing old computer parts at the offices of Mr Oban's Fidesz party.
The law drafted but condemned by the European Union would have imposed a levy on each gigabyte of internet traffic, proposed to be around 40 pence per gigabyte.
The government was forced to rethink the tax plan and cap the charges at around £5 per user per month however this did not ease tensions so a complete reversal of the law has now been made.
Hungarian ruling party Fidesz said that a special tax was needed to balance the books of the countries economy for 2015.