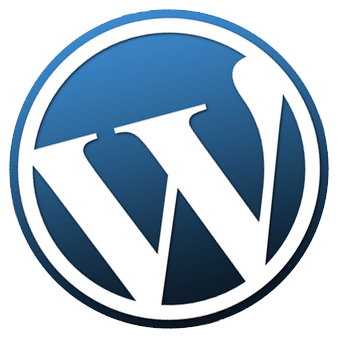 WordPress was originally a blogging platform however over the years has become a very strong content management system that over 17% of the World's websites now use.
As well as building bespoke sites from scratch on the WordPress framework we get asked quite a lot to help with problems or issues that arise with self-hosted WordPress solutions and we couldn't be happier to help out.  Find out more at our WordPress Web Design Belfast page.
In the past we've helped existing sites add new elements including e-commerce packages, galleries, slideshows, videos and contact forms as well as troubleshoot problems and clean-up sites that have been hacked.
We can also advise on wordpress security and on backup procedures to make sure that your site is safe.
Usually we can provide a quote before we begin any work and our hourly rate for this type of work is £30 per hour.
Whether you are based in Belfast, Northern Ireland or further afield we can help with all sorts of WordPress issues, please simply contact us for more information.