Creating unique, innovative websites for clients in Newtownards, Bangor, Belfast, throughout Northern Ireland and Beyond for over fifteen years.
Ardnet Online have been providing our customers in Belfast, Newtownards, Bangor, throughout Northern Ireland and Worldwide with new, innovative and exciting websites, hosting and maintenance, social media support and SEO for over 15 years.
We produce anything from a small web presence to a complex content managed system or e-commerce solution and all our projects include search engine optimisation to make sure your site receives the optimum placement on search engines. We provide website hosting, domain names and servicing in a easy to understand package.
You can rely on our maintenance packages to always keep your website updated easily and with no fuss or technical knowledge, or for those wishing to have more control of their website our easy content management solution provides the ability to edit your own website anytime.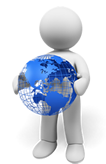 We are based in Newtownards, Belfast, Co Down. However we can travel anywhere in eastern Northern Ireland for a no obligation discussion of your project. From initial concept to final upload we can guide you every step of the way, and we will provide accurate quotes based on your requirements.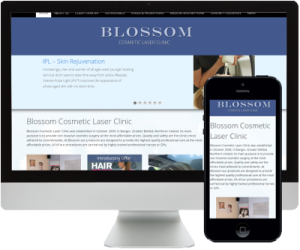 One of the benefits of using our Content Management System is when your website starts to look a little dated it can easily be updated. Blossom have been a customer of ours for many years so we were pleased to have the opportunity to re-design their site and make it mobile friendly.
Launched February 2016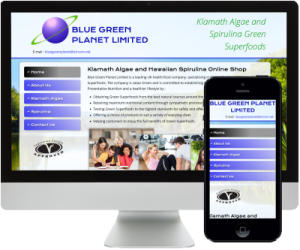 Blue Green Planet are a leading supplier of healt foods including Klamath Algae and Spirulina Supplements, we created a colourful and vibrant website to demonstrate the health giving properties of the products.
Launched February 2016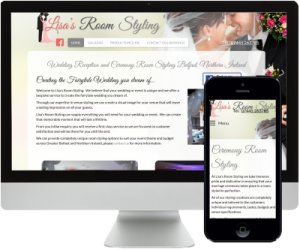 We created an elegant and classy website for this wedding room styling company. This mobile friendly site has the facility to allow the client to upload photos of recent events in-house.
Launched February 2016
Ardnet Online Limited
160 Donaghadee Road
Newtownards
BT23 7QP
Tel : 028 9182 0073
Fax : 0870 458 6537
E-Mail : info@ardnet.co.uk