Content Management Websites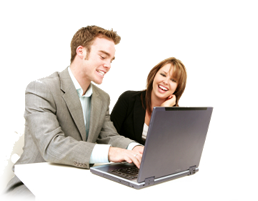 Our content management systems allow clients to edit their site completely independently of their web site designer. Client controlled content management allows a great deal of flexibility, for example you can edit your web site from any internet connection and at any time of day or night.
Content management allows web site owners and administrators to do many things and has many features including :-
Completely secure administration login with password control
Allow multiple website editors
Add remove and modify any pages on your website
Add, modify and delete news stories or page on the web site
Upload photographs, video clips and streamed audio content
Add links to other sites
Add posts and news stories to a blog
WYSIWYG – What you see is what you get interface
Manage a photograph gallery
Edit product catalogues and online shops
For further information about our bespoke content management systems please contact us.

Making sure you have the latest information possible on your website isn't complicated with Ardnet Online Solutions