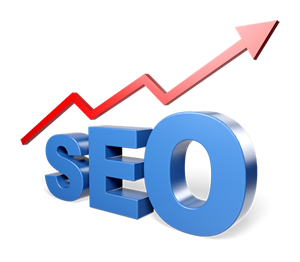 Search engines use different methods for finding and cataloguing websites. We always design websites to take account of current search engine methods and trends so that our clients can enjoy the best possible search engine placement.
Search submission isn't an exact science and involves monitoring the site closely over it's lifetime to ensure that the correct keywords and layout is always used. We can also provide advice on additional services to improve your website ranking and provide structured google adword campaigns.
We offer our search engine optimisation as part of our hosting and servicing package with each site we produce.
We believe there is absolutely no point in having a website if your customers can't find it easily.  We are passionate about making sure our clients sites get as high a placement as possible on search engines.