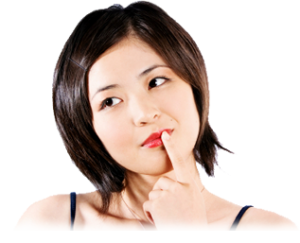 Over the years we've seen the competition come and go, but we've had the staying power to linger, creating excellent new website for customers and making sure that they always receive the service they expect as they take their online journey with us.
We provide everything you need to market your business online including website design and development, copywriting, photography, outsourced video production, search engine optimisation, PPC Marketing, website hosting and email facilities.
One question we get asked often is in the current economic climate how can our customer be sure that we'll be around through the life of their project, providing the level of support that they need.  Our Answer is simple, we've been around this long because our founder Andrew Kane devised a company structure that provided support and help to our customers for much longer than just the creation of the initial website.  We charge a small annual fee to a number of clients to update, host and manage their website and this means that even through the lean periods our business model means that we can survive and thrive.
All jobs are overseen by Andrew, and he won't deliver any project to a customer until he's happy with the finished result.  We also aren't frightened to give free advice about any new venture you are considering undertaking, we'd rather point out the pitfalls of a particular idea rather than proceed with costly production.