We've developed websites for all sizes of projects for over fifteen years to clients across Belfast, Northern Ireland and the World.  We're passionate about getting our customers the best, unique solution and the highest search position possible.
It's difficult to find a sector that we don't have experience in, we've provided website solutions to public and private sector companies, large and small since the year 2000.  Whether you require just a small web presence to get your business established on the Internet or a complex content managed site that you can edit and change daily we have a solution to fit your budget.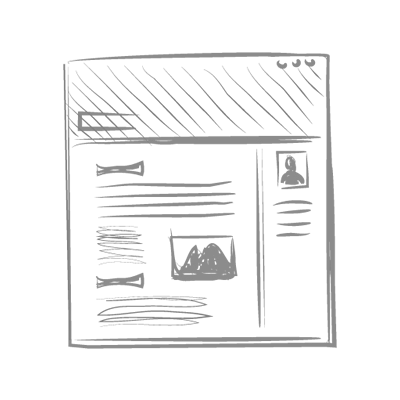 No size fits all
It's just impossible to provide a range of packages or prices for the services we provide as every project is unique to us and every customer has individual requirements.  Each site we develop is designed uniquely, we don't use "off the shelf" templates so there is no danger of another site looking the same on the internet.
Unique Design
No Templates!
Since 2000
Years of Experience
Quick Turn Round
We keep to deadlines
Unrivaled Aftercare
Keeping your site updated
What works for you?
Every website is different and we don't employ pushy sales staff to force you to take more than you need.  Some example of types of sites we design are :
• Single page presence or "online business card"
• Brochure site displaying a range of products or services
• Sites to market or support a single product
• Corporate site introducing your business to potential customers
• Blogs. Got something to say? We can create an easy to edit blogging platform
• Portfolio sites for designers, photographers or artists
• Online shop allowing customer to purchase your products.
A lot of our customers start out with something simple, because the sites we develop can be built on, they can easily add new components, pages and sections to grow their site.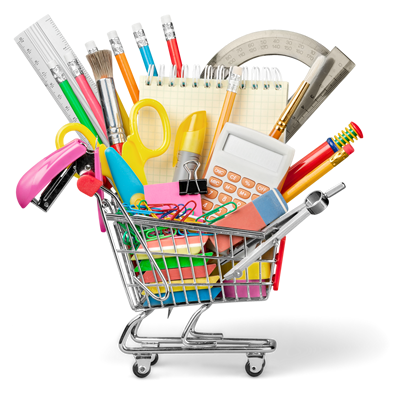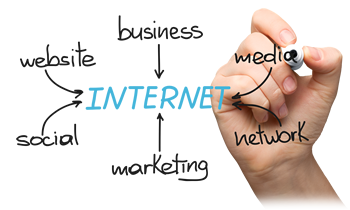 Hands on or hands off…
Some people like to take an active role in managing their website while others want that all taken care of.  We cater for both.
We can develop websites that you can easily update and manage yourself using a secure login area, you don't need any special software and it's just like using a word processor.  Find out more about our content management system…
If you prefer us to manage content changes we can do that too.  For a small annual fee you can send us as many content changes are you like, we endeavour to get the changes made within eight business hours but in practice it's usually much quicker.  Find out more about website maintenance…
Additional content elements
There are oodles of clever ideas to make websites fun and functional these days, some examples of elements that we can install into your site are :
• Interactive lightbox photo galleries

• Photo slideshows & carousels

• Full width sliders

• Embedded video and audio

• Contact, feedback and order Forms

• Buy now buttons

• Message forums

• Site search boxes

• Newsletter email signup Fields

• File downloads

• Social media streams and integration

• Share buttons

• Statistic systems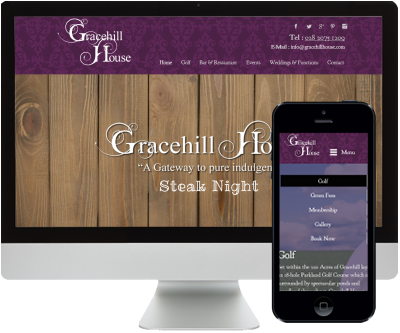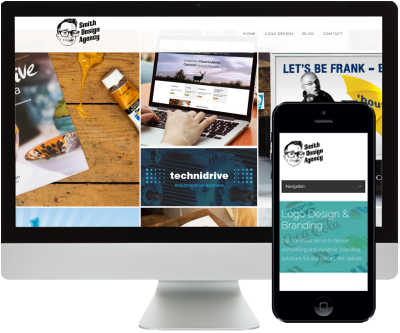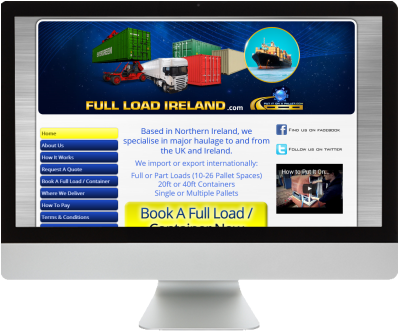 Optimised for all devices
These days people access the internet from all sorts of different devices, from large size computer monitors down to tiny phone screens. We use responsive technology to make sure your site is easy to read on all devices.
Redesign your old site
Website after a few years can start to look out dated, technology speeds ahead if your website stands still it can look old. We also help customers who have lost contact with the original designer to cheaply develop a new site.
Get found
Why have a website if it's never found?  We've got years of experience in developing websites for optimum search engine placement so your site gets the highest possible position when customers come looking for you.  We can also help with search engine pay per click marketing.
Hosting, backup and security
We run state of the art servers based in one of the top data centres in the UK.  Your website is served immediately and all elements will load in double quick time.  Sites are backed up daily so even if the worst happens, we can get all your content online again as soon as possible.
Partnered for your success
We never pretend to be jacks of all trades however we've pulled together masters of other services to provide a seamless branding, marketing and information technology solution for your business.  We work with IT providers, graphic designers, photographers and social media gurus to deliver the best product at an affordable price.