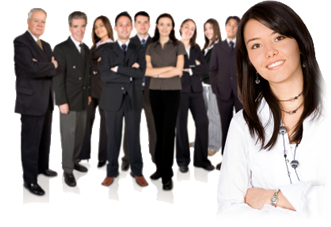 Social media has been described as the web on steroids and whether you love or hate it, its here to stay.  Facebook, Twitter, Youtube and LinkedIn all allow businesses to network and reach new customers while constantly staying intouch with existing customers.
With anything online there is a right way and a wrong way to approach your social media marketing, for example on facebook, did you know that a company shouldn't use a profile but should be setup with its own page?  Social media is extremely powerful and lets you communicate with your customers instantly, displaying your new products and services, letting them know you are and dealing with complaints quickly and effectively.
Our dedicated social media consultant runs classroom training sessions in North Down as well as 1-2-1 sessions with businesses to show them the right way to approach social media right from the start.  Please contact us to arrange an appointment or discuss your social media presence.