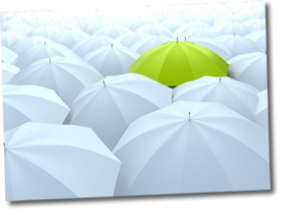 We often get asked what makes us different, we've been around since the start of the millennium so must be doing something right.
We are passionate about providing a service to our customers into the future and not just creating a website, signing it over to you and forgetting about you.  We want to build and nurture a professional relationship that we hope will last years to come.
Early on our founder Andrew Kane noticed that customers often had limited computer knowledge and found updating their own websites quite a trial, sure we can build sites with a very simple and easy to use content management system, but Andrew found that often customers really didn't want to have to learn how to make updates to their site.
For a fixed annual fee we can maintain your website for you, all you have to do is email, call or post changes to us and we'll do the rest, updating the content of pages, adding new photos, updating your products, adding testimonials and news stories, all the things that will make your website dynamic and vibrant, make your customers return time and time again and increase your profit.
For this annual fee, as low as £100, we'll endeavour to update your website within 8 business hours and in practice our customers find their changes usually made much quicker.  Our annual fee is often included along with the hosting charge which includes web space, email addresses, statistics and your domain name.