What good is a website if it's not up to date?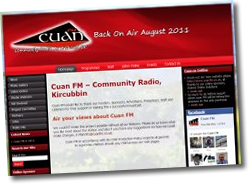 An ongoing support package is offered with all sites we design. We are acutely aware that sites can become out of date very quickly, so it is very important to keep them updated with new and exciting information.
Over the years in business we've found that many customers don't want the hassle of having to learn how to update their website inhouse and would rather have us make changes for them. We like to think we are pretty unique in providing a service for the life of a website project and not just the design phase.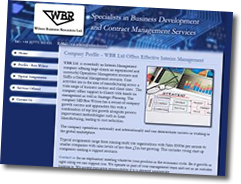 Our ongoing support package includes unlimited changes to the existing content of websites. It is usually sold as a package with monthly search engine submission and hosting services.
We endeavour to make most changes within eight business hours, however in practice, modifications are usually made within a couple of hours.
For customers who wish to modify the content of the website themselves they can take advantage of our Content Management Systems.
We take the hassle out of managing your website, allowing you to get on with what you are best at.