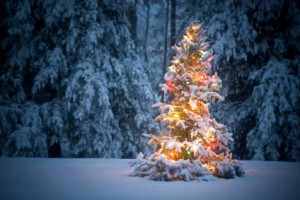 At just over 10 weeks until Christmas day the retail and hospitality sectors are already in full swing preparing to make Christmas special and perhaps more importantly make plenty of money.
Town centres are also gearing up for the festive season this year with Christmas trees, lights and visits from Old Saint Nick himself to help families get into the festive moon. That's if we need any encouragement.
Christmas tree light on ceremonies are taking place throughout North Down and Belfast this year including the following locations.
Belfast – 15th November 2014
Bangor – 22nd November 2014
Newtownards – 28th November 2014
Groomsport – 28th November 2014
Holywood – 29th November 2014