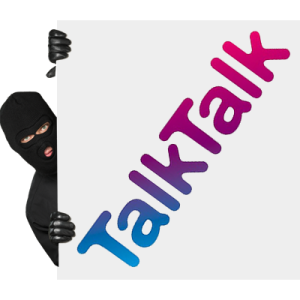 The Metropolitan Police are investigating an allegation of data theft following the disclosure by TalkTalk that their website sustained a significant cyber attack.
The broadband, telecoms and entertainment provider said it's "too early to say" how many of it's over four million customers throughout the UK would be affected.  In a statement they said that unfortunately customers private details including credit cards and bank details were compromised and stated "We are continuing to work with leading cyber crime specialists and the metropolitian police to establish exactly what happened.
If you are a TalkTalk customer you should update your account password immediately including any password you use to access the companies online services.
The company also stated that if customers notice any unusual account activity on their bank account they should contact their bank immediately and also Action Fraud the National fraud and internet crime reporting centre.
We recommend that you regularly change your passwords for all accounts as a matter of course.